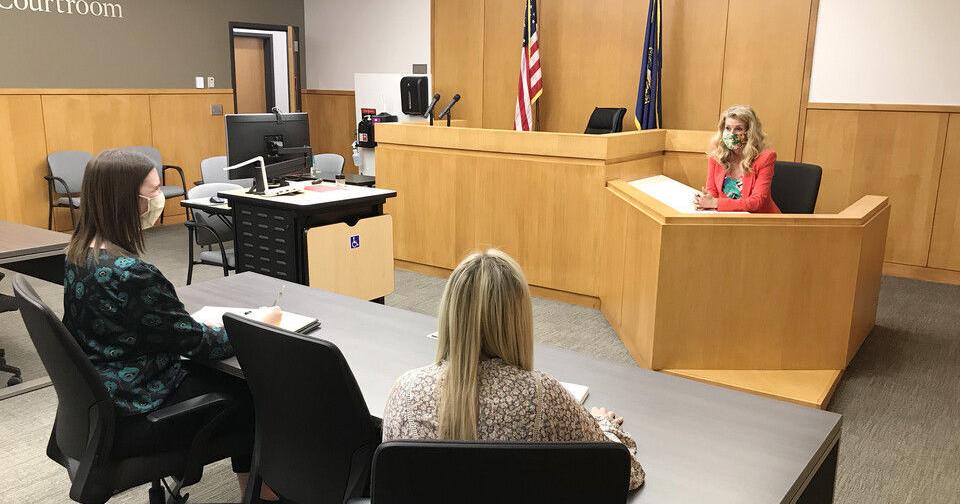 Lincoln philanthropist pledges largest gift to NU Law College in its history
The University of Nebraska College of Law has announced a landmark gift from Lincoln philanthropist Phyllis Acklie to provide roughly 80 scholarships annually, as well as other financial support, to the law school's students and to permanently endow the college's Children's Justice Clinic.
It is said to be the largest gift to the NU Law College in its history, though the donors requested the university keep the total commitment amount confidential.
The Acklie Charitable Foundation, established by Phyllis and her late husband, Duane Acklie, made the gift commitment through the University of Nebraska Foundation as part of its campaign "Only in Nebraska: A Campaign for Our University's Future," described as an effort to engage at least 150,000 benefactors to give $3 billion to support the University of Nebraska.
Duane Acklie — who was raised on a farm near Norfolk and received his undergraduate degree from the University of Nebraska in 1953 and his law degree from Nebraska Law in 1955 — went on to buy Crete Carrier Corp. with his wife and built it into one of the nation's largest privately owned trucking companies.
"The education from the College of Law has had a monumental impact on multiple generations of our family, and there is no question we feel passionate about Nebraska Law, and how we believe it is currently shaping Nebraska's next generation of leaders," said Halley Kruse, the couple's granddaughter and a 2014 alumna of the College of Law.
The university said in a news release that the pledged money will provide immediately spendable dollars to fund about 80 scholarships each year for the next nine years, as well as stipends and travel awards to Nebraska Law students.
It also will provide permanent funding for the Children's Justice Clinic, which gives legal representation to vulnerable Nebraska children, and ongoing support for the College of Law's other law clinics, which provide third-year law students a chance to represent actual clients under the supervision of faculty members.
University of Nebraska-Lincoln Chancellor Ronnie Green said the overall impacts made by the Acklie family's support of Nebraska Law are "simply immeasurable."
He said this gift, combined with previous and ongoing gifts, has led to library and classroom updates, cutting-edge curriculum development, expanded student support via scholarships and unique experiential learning opportunities through the clinics.
"Theirs is the deepest collective commitment to Nebraska's flagship university," Green said. "By benefiting generations of Nebraska Law graduates and their prior considerable support for students, faculty and programs in Agricultural Sciences and Natural Resources, Business, Engineering and the Lied Center for Performing Arts, the Acklies are truly sowing good in the world."
Richard Moberly, dean of the College of Law, said the Acklie family's long dedication to the College of Law started with Duane Acklie's days working and studying in the library and has included the education of generations of family members.
"Their gifts have transformed our physical space and provided generous scholarships for our students," Moberly said. "We are honored they continue to believe in our mission to develop inclusive leaders and are especially grateful for the support our students and programs will receive through this most recent gift."
He said the gift marks the largest single gift in the law college's 132-year history "and will significantly impact the ability of our students to serve their communities and advance justice for generations to come."
The Acklie Family also has provided funds that have helped renovate the Marvin and Virginia Schmid Law Library, which reopened in 2022; provided the lead financial gift for the College of Law Duane W. Acklie Classroom Wing in 2009; and established the Duane W. Acklie Honor Scholarship Fund in 2021 to aid Nebraska high school graduates from rural areas pursuing a law degree at the University of Nebraska.
The Acklie Family also has given millions of dollars to Nebraska Wesleyan University and in 2018 provided Bryan Health's largest-ever private donation.
16 famous University of Nebraska-Lincoln alumni
Johnny Carson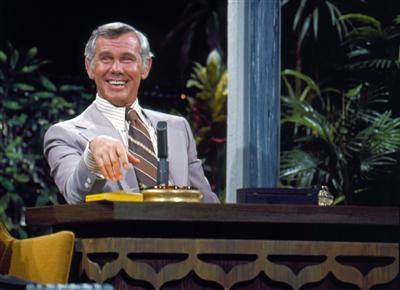 Tyronn Lue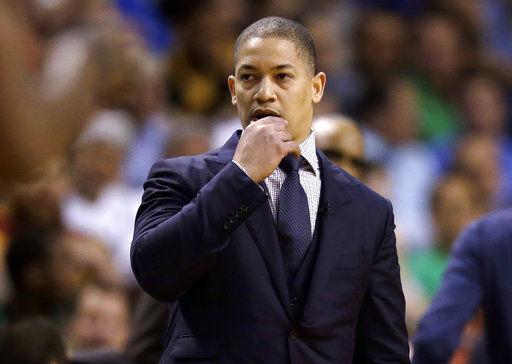 Jeff Zeleny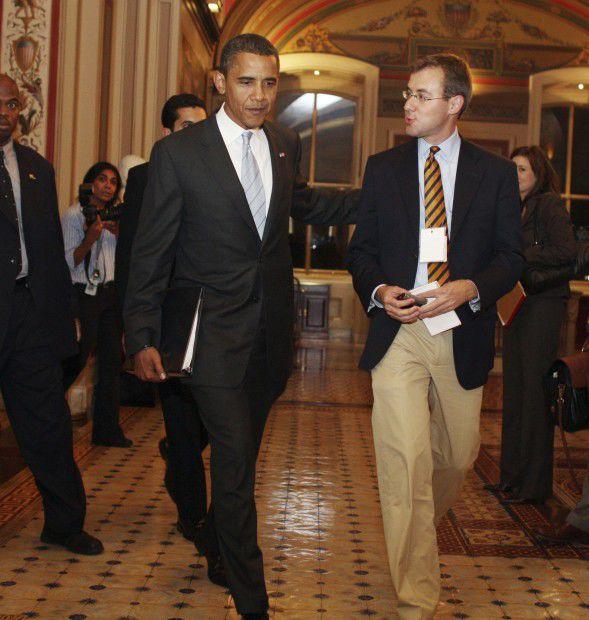 Willa Cather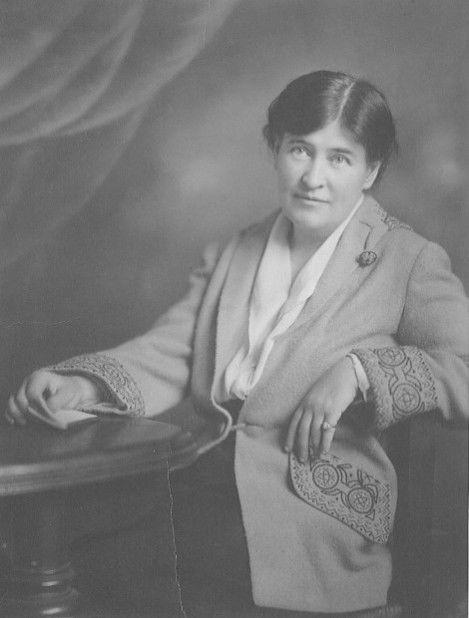 Ndamukong Suh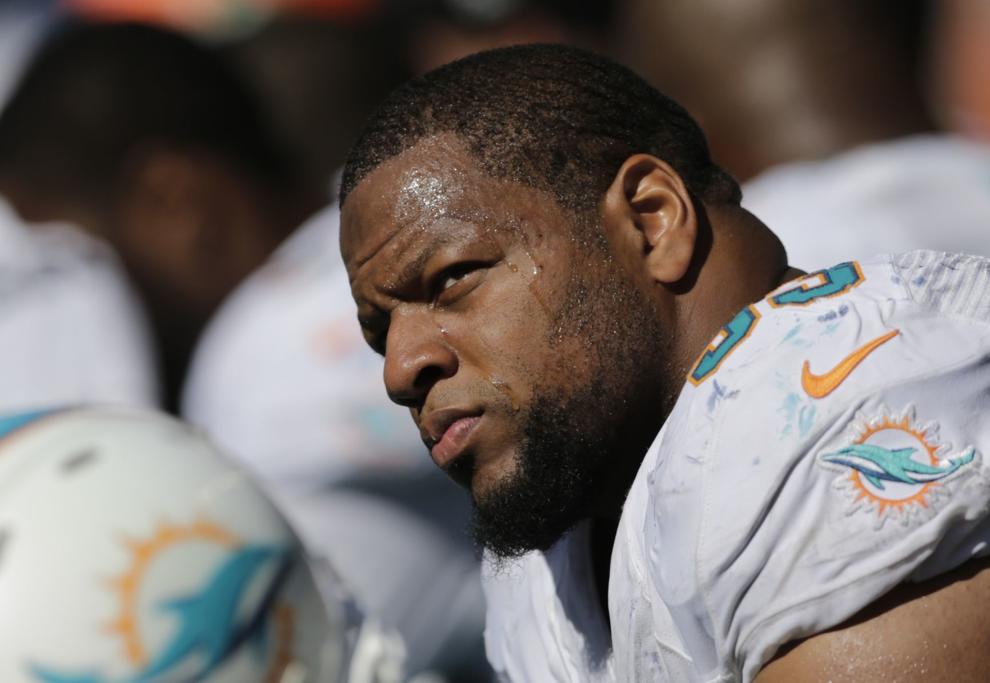 Ev Williams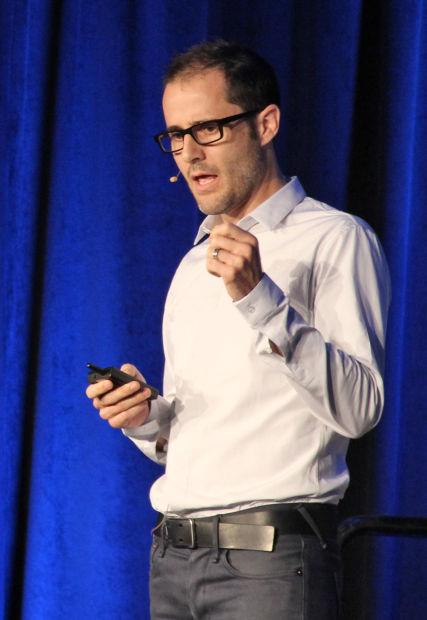 Ted Kooser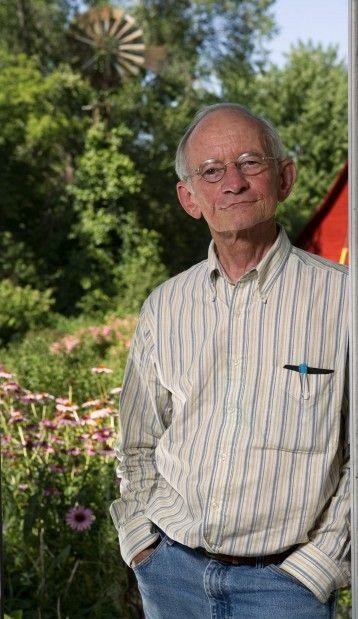 Joel Sartore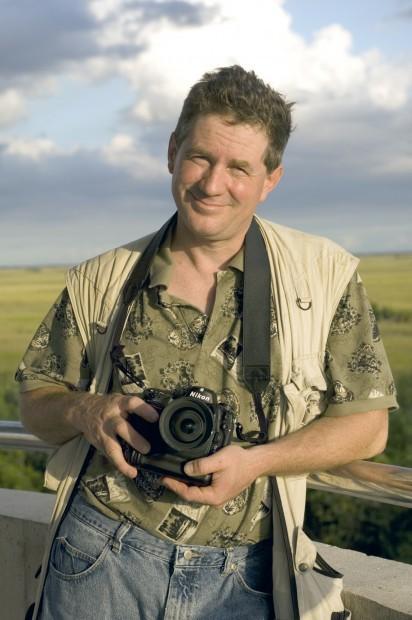 Mary Pipher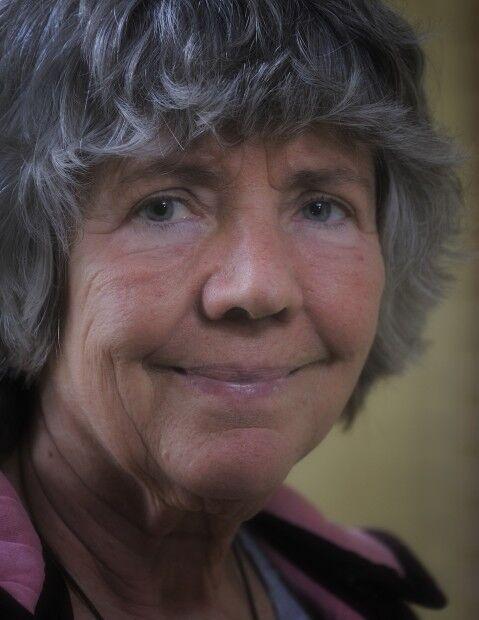 Tommy Lee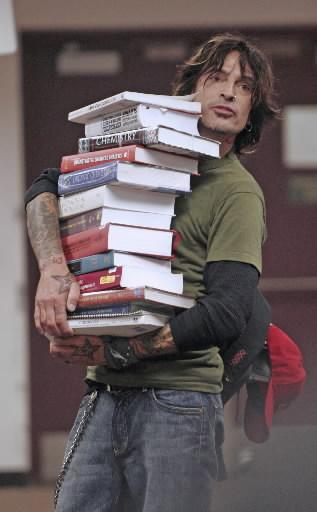 Warren Buffett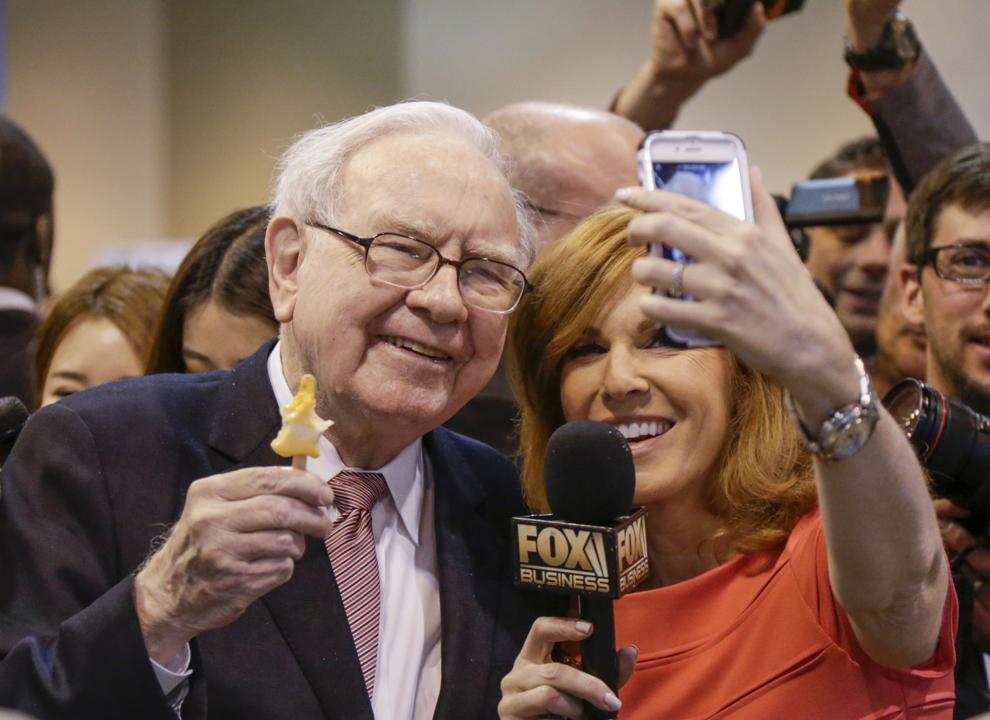 Aaron Douglas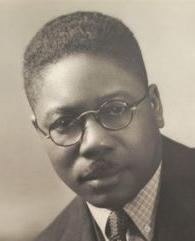 John J. Pershing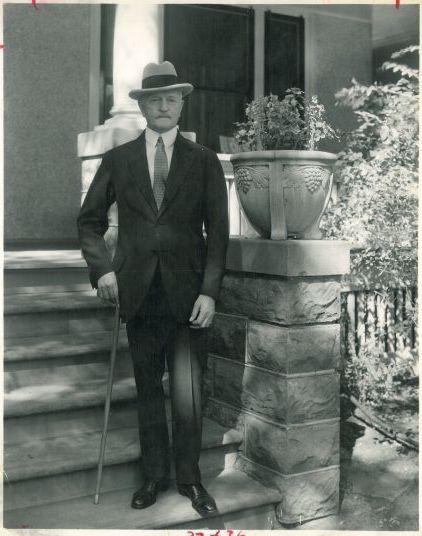 Alex Gordon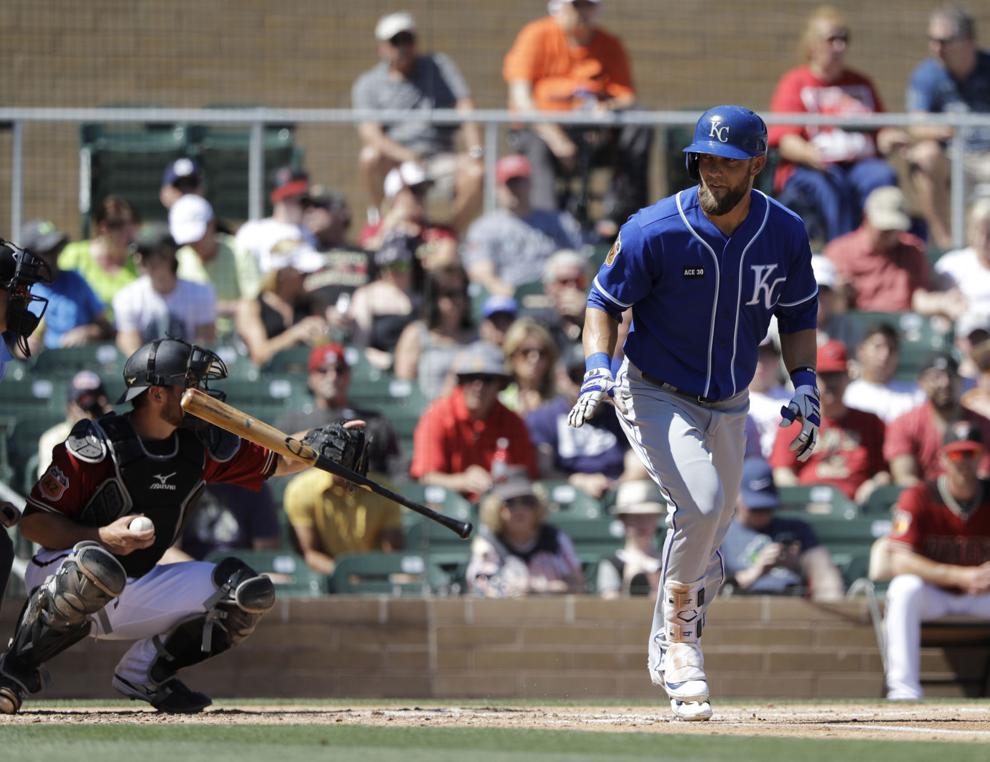 Ted Sorensen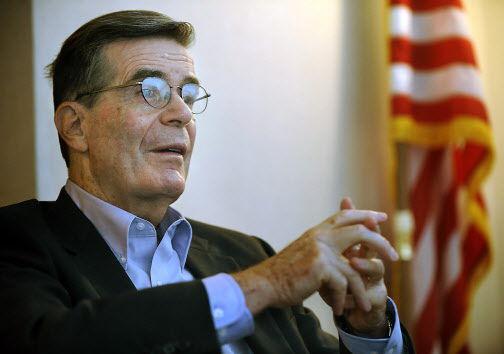 Louise Pound